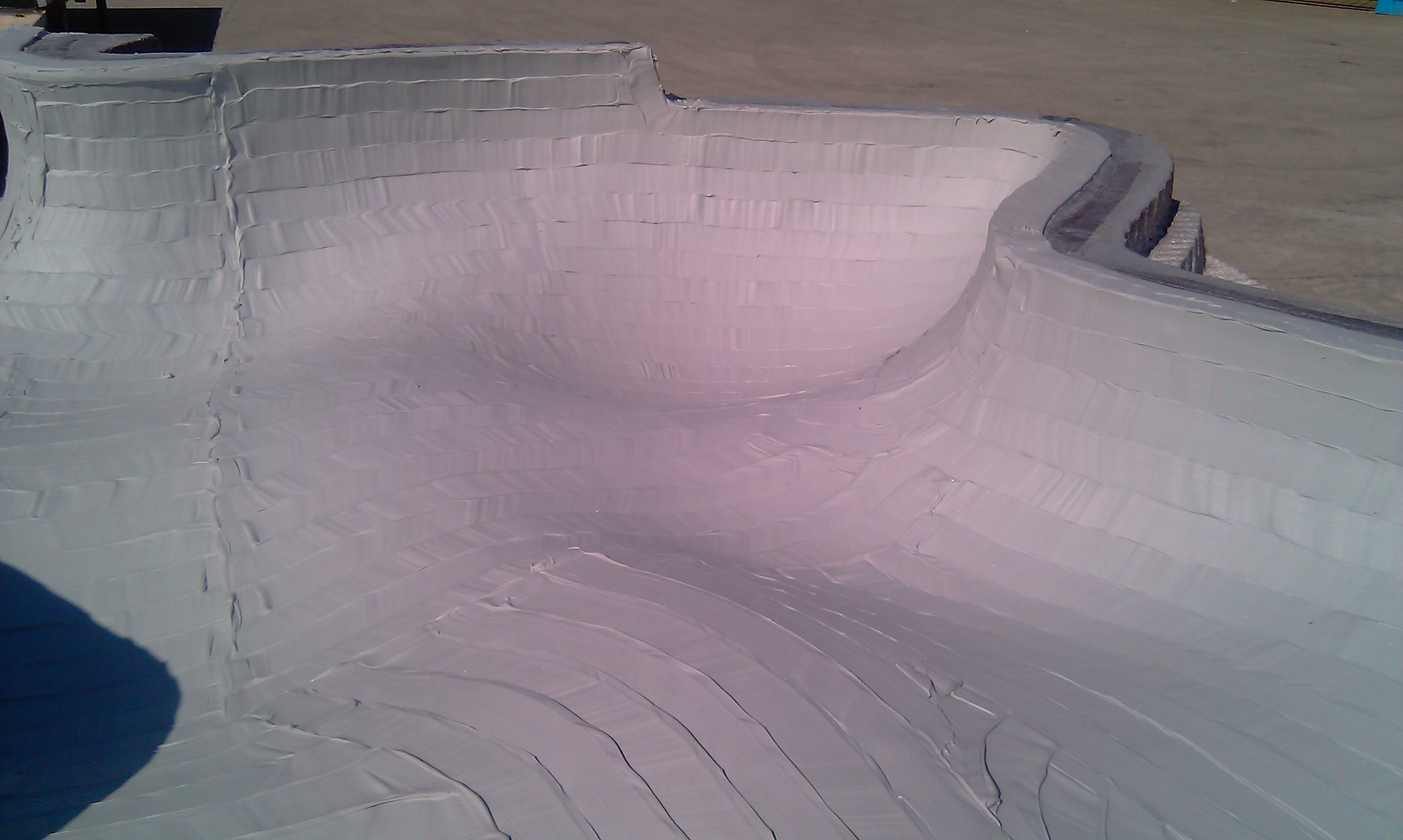 For the production of large composite tools, art installations or for automotive styling, the design needs to be transferred from the computer to a physical 3D shape that can be used as a plug or evaluated by the stakeholders in the process.
For large products this is done by creating a frame and covering it with an easily machined substrate before the application of the hard casing which can then be used to manufacture the mould or painted if it is a finished model.
Epoxy filled with microspheres is the usual media for this hard coating process. 2KM have a range of systems available to process low, medium and high density products offered in the market today.
The 2KM North America PolyTool machines utilise pulsation free, rotary pumps to apportion the materials directly from 50 or 205 litre drums. This coupled with large bore hoses means that the product is handled in the correct manner leading to fewer failures and reworking.
The top of the range PolyTool 8320 utilises triple screw, progressive cavity pumps with ceramic linings. This coupled with the swing arm mounted mixer head makes the system ideal for the more abrasive media and for fixed position application with floor mounted tooling.
The latest system is the 8420 machine. This has large capacity gear pumps mounted on flat follower plates with a single wiper seal.
The unit also features linear displacement measurement which displays material usage as a volumetric ratio on the screen enabling the unit's operator to adjust flow and ratio to maintain equal A & B product usage reducing wastage and improving efficiency of application. The system can come with either fixed or rotary static mixing.